DeVore Aviation
DeVore Aviation Corporation of America was established in 1954 in New York as a Design consulting company. In 1979, DeVore moved from its two locations in New York And California to its new home in Albuquerque, New Mexico.
Since 1979, DeVore Has designed and developed more than 200 STCs lighting systems for most Airframes in service today be it either Helicopter or Fixed Wing aircraft. DeVore's primary focus is on interior and exterior aircraft lighting systems..
DeVore is recognized around the world as the innovator of the Tel-Tail vertical tail floodlighting systems seen on commercial airliners, business jets, and helicopters flying today.
DeVore also has developed a unique Visual Glide Slope Indicator known as the PLASI or Pulse Light Approach Slope Indicator which is a single box unit which can be used either on an airport or heliport. All of our systems or either FAA approved or ICAO compliant. DeVore is a full line COTS Design, Development, and Manufacturing facility.
Contact us today for more information or a consultation. Call (505) 345-8713 or email info@devoreaviation.com
Flash Measuring Gun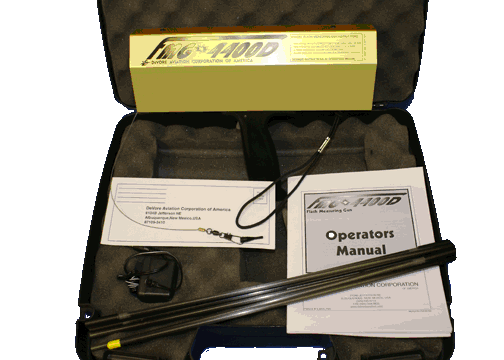 PLASI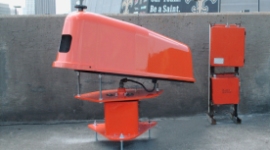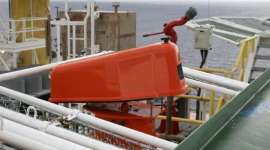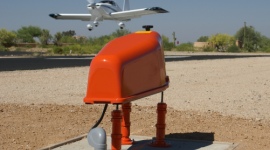 Fixed Wing Tel-Tail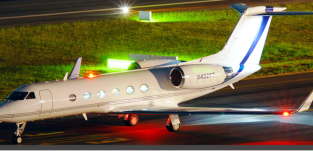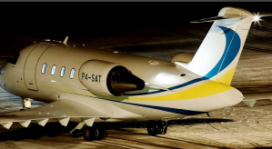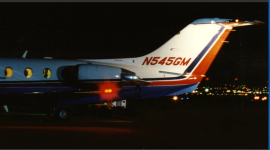 Who are we?
DeVore Aviation Corporation of America, established in 1954, is an aviation manufacturer with extensive engineering and manufacturing capabilities.
Why pick us?
DeVore's customers include over 135 commercial and regional airlines, 20 aircraft manufacturers, hundreds of airports and thousands of aircraft owners
© 2013 Devore Aviation Corporation of America.