Product - Helicopter Main Rotor Disc Lighting Systems [MRL]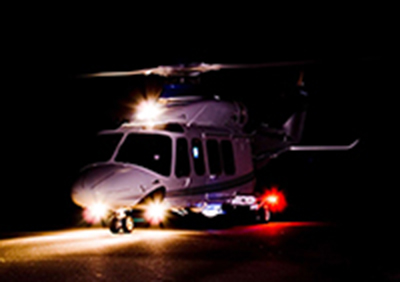 Helicopter Main Rotor Disc Lighting Systems [MRL]
Beneficial in a variety of situations, from the heliport to darkened landing zones, to the air. DeVore Aviation Lighting systems provide a tangible advantage to the visibility of your helicopter and the safety of your operations.
Main Rotor lights reference the position of the helicopters blades, ensuring clearnace in constrained environments. Mounting position is on the forward cowling.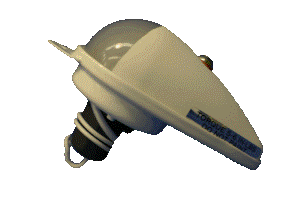 Halogen Single
Need Description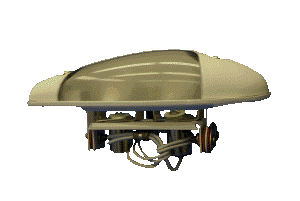 Halogen Dual
Need Description
© 2013 Devore Aviation Corporation of America.