Product - Helicopter Fuselage / LOGO Lighting Systems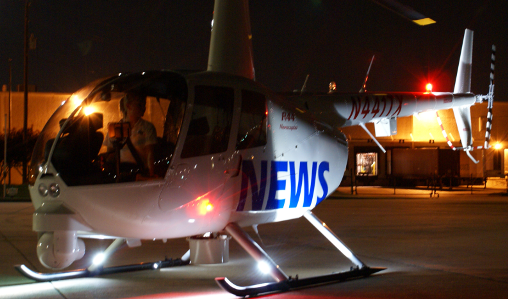 Helicopter Fuselage / LOGO Lighting Systems
Beneficial in a variety of situations, from the heliport to darkened landing zones, to the air. DeVore Aviation Lighting systems provide a tangible advantage to the visibility of your helicopter and the safety of your operations.
Fuselage floodlight lighting fixtures enhance airborne identification by illuminating the entirety of the aircraft, enabling instant recognition in high traffic situations.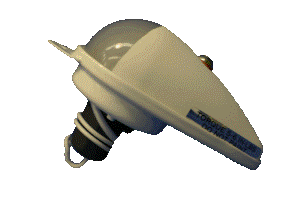 Halogen Single
Need Description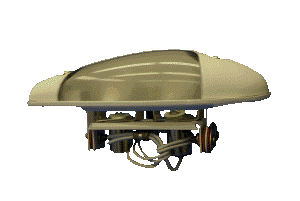 Halogen Dual
Need Description
© 2013 Devore Aviation Corporation of America.