Product - Fixed Wing Airlines Exterior Lighting Systems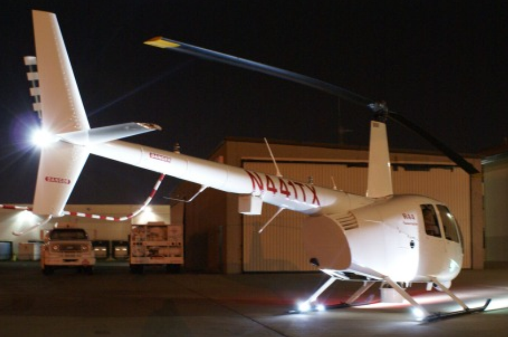 Lower Blue Flashing Beacon and Emblem Light
DeVore's New line of Homeland Security Lighting for Helicopters consists of a Lower Blue Flashing Beacon, and Emblem Light. These lights are used to identify the aircraft and show that it is in a Law Enforcement interdiction operation. These lights can be used and operated on most types of helicopters.
LED/IR Anti Collision Light
Anti Collision LED/IR Light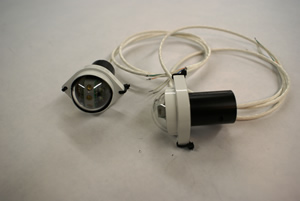 LED/IR Aft Navigation Light
Aft Navigation LED/IR Light
© 2013 Devore Aviation Corporation of America.